PANGASIUS EXPORTS TO UAE INCREASED
Vietnamese pangasius exports to the United Arab Emirates (UAE) grew by 130.7 per cent in the first six months of this year compared to the same period a year ago.
Update: (10/17/2018)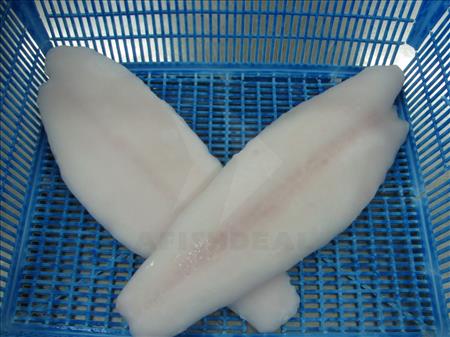 According to Vietnam Association of Seafood Exporters & Producers (VASEP), with this three-digit growth UAE has replaced Saudi Arabia in the top eight importing markets of Vietnamese pangasius. In 2017, the UAE ranked the third largest market of Vietnamese pangasius exporters in the Middle East with the value of USD 23 million, representing a 13.2 per cent drop year on year.
However, in 2018, the situation witnessed the positive signs: in the first two months, exports increased from 28-66.3 per cent and as from March 2018, the export value increased from 117 per cent to 221 per cent over the same period in 2017. Currently, the demand for imports of pangasius in this market remains stable and sales to the UAE in the second half of 2018 are expected to continue the positive growth rate.
by FIS