Vasep talks about EP fisheries committee's IUU fact-finding tour
A EU delegation which visited Vietnam from Oct. 28 to Nov. 2 has spoken highly of efforts to improve the fight against illegal, unreported and unregulated (IUU) fishing, reports Nhan Dan, citing the Vietnam Association of Seafood Exporters and Producers (VASEP).
Update: (11/28/2018)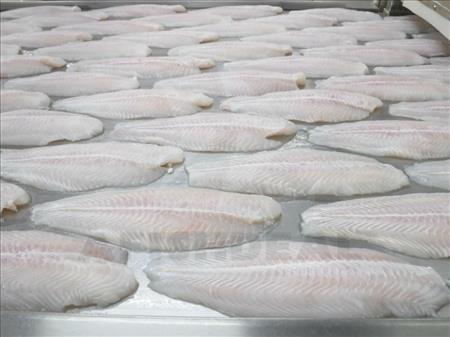 The delegation, led by Gabriel Mato -- member of European parliament and committee spokesperson -- had high-level meetings with the prime minister, the vice chairman of the national assembly, ministers, and officials from concerned agencies.
After the fact-finding tour, the delegation spoke highly of Vietnam's efforts and announced this through media in Europe, VASEP said. EU officials will return to Vietnam in January 2019 for one more evaluation, before considering the removal of its "yellow card" on Vietnamese seafood.
Source: undercurrentnews