Pangasius fish exports to UK surge
Pangasius fish exports to the U.K. rose 48 percent in the first 11 months of last year to $60.15 million.
Update: (2/8/2021)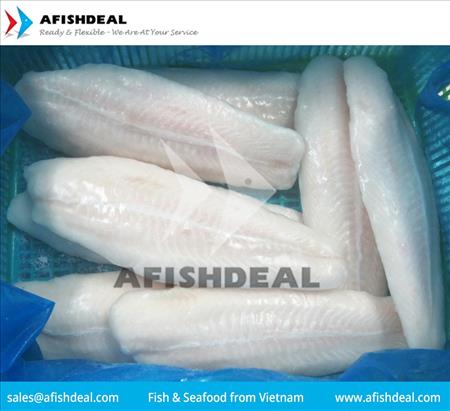 The increase for the full year could reach 50 percent, the Vietnam Association of Seafood Exporters and Producers (VASEP) said in a report.
In the first eight months of the year, 90 percent of the U.K.'s pangasius fish imports was from Vietnam, and VASEP forecasts that exports to the U.K., which was among the top five largest markets in the E.U. before the country quit the bloc, could rise by over 10 percent this year.
According to the Ministry of Industry and Trade, the Covid-19 pandemic has changed consumption habits in Britain, with people spending more on lower-priced products that are convenient and easily preserved and can be cooked at home.
Vietnamese exporters offer reasonable prices, and many of them meet the U.K.'s quality standards, the VASEP report said.
It expects the Vietnam - U.K. Free Trade Agreement (UKVFTA), which came into effect on December 31, 2020, to boost exports in the coming years.
Vietnam's overall seafood exports fell 1.8 percent last year to $8.4 billion, according to the General Statistics Office.
Source: e.vnexpress.net